7 Tricks and Tips for your eCommerce Site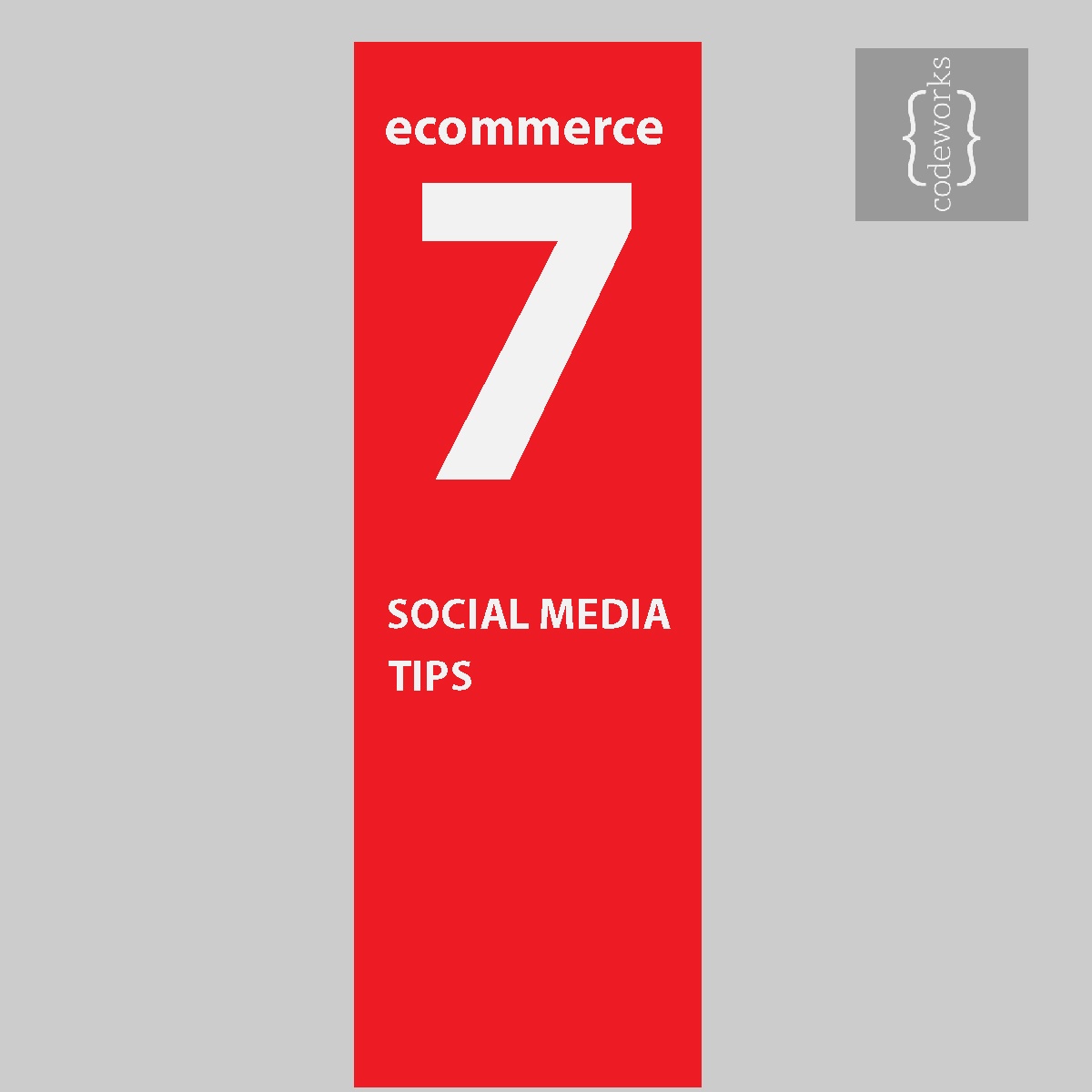 You are here because you want to boost your eCommerce website on online. Especially you want to promote your product or services on online. Yes right now we are giving you 7 tips to make your eCommerce site more popular.
1 .Your site logo:
Yes it's one of the important part of your site identity .so make your logo by a professional graphics designer and maintain simplicity on your logo. And keep it on your mind that your logo should be use in car,cap,mug,flag,website,paper etc
2. Faster more user
One of the most important task is to make your site faster than other competitors. Your site should load in 1 to 5 second. You can host your site on google cloud or amazon cloud and can use cloud flare like technology to meet this purpose.
3.Mobile friendly and optimize
Your shopping site must be mobile friendly and should be best optimize for mobile and other devices. Because 80 percent of shoppers are now shopping from mobile device
4.SEO
Yes it's important!  You need on net and off net seo for your site. It will help you to make your site more visible on search engine
5.Offers
Frequently give offer and discount for your client and it will help your site to reach on its desire goal. Use promo code and discount offer regularly. And sometime you can arrange raffle draw and competition on social sites.
6.Social Media Marketing
It's like Aladdin's magic lamp. The more you rub the more you will get. You need to make your business social profile on almost all social networking site. e.g.: Facebook, Google My Business,Instagram,linkedin Pinterest,tumbler etc. It's a good practice that of you maintain blog on your site.it will bring a lot of genuine traffic on your eCommerce site.
7.Maintenance
You need to maintain your site regularly, for that you can hire maintainer team or you can do it yourself. Because updating your site and all social pages are very important. And for that you need
a good graphics team Product entry team and Blogging team.
If you need any kind of support or assistance for your  dream eCommerce site .. feel free to  knock us